1135 W 4300 S #31D, Salt Lake City UT 84123
Beautiful top floor condo overlooking the Meadow Brook golf course in the heart of the Salt Lake Valley. This home is just 15 minutes to anywhere in the valley via I-15, I-215, and Trax. Close to shopping, schools, SLCC and recreation. The furnace and water heater were replaced in 2017. The Garage door opener and A/C unit were replaced in 2020. This is a great unit schedule your showing today!
This listing is no longer available online. For more information regarding this listing please click here to contact us.
While this listing is no longer available, the homes listed below are available and are in the same general area.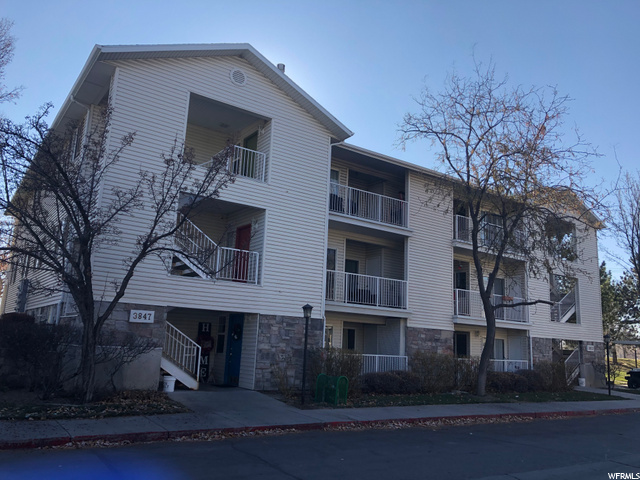 3847 S SALT RIVER WAY WAY #2, South Salt Lake UT 84119
Status:
For Sale
Price:
$259,990
Beds:
3 Baths: 2
Click here for details.