2035 E 2700 S #3, Salt Lake City UT 84109
This newly remodeled condo is centrally located in a friendly community with quick freeway access. It is walking distance from Feldmans Deli, Cactus and Tropicals, a gas station, a book store, and a park. The large dog park, Tanner Park is nearby, as well as Parleys Trail, and Sugarhouse park. The unit features a spa style bathroom (with 4 shower heads), as well as plantation style shutters throughout. Google Fiber is installed, and it has central air, and a new furnace with new ducting. Agent related to seller.
This listing is no longer available online. For more information regarding this listing please click here to contact us.
While this listing is no longer available, the homes listed below are available and are in the same general area.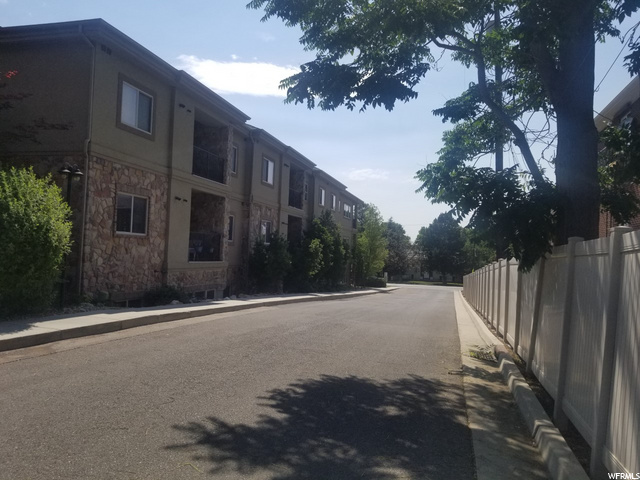 2011 S 2100 E #310, Salt Lake City UT 84108
Status:
For Sale
Price:
$370,000
Beds:
2 Baths: 2
Click here for details.